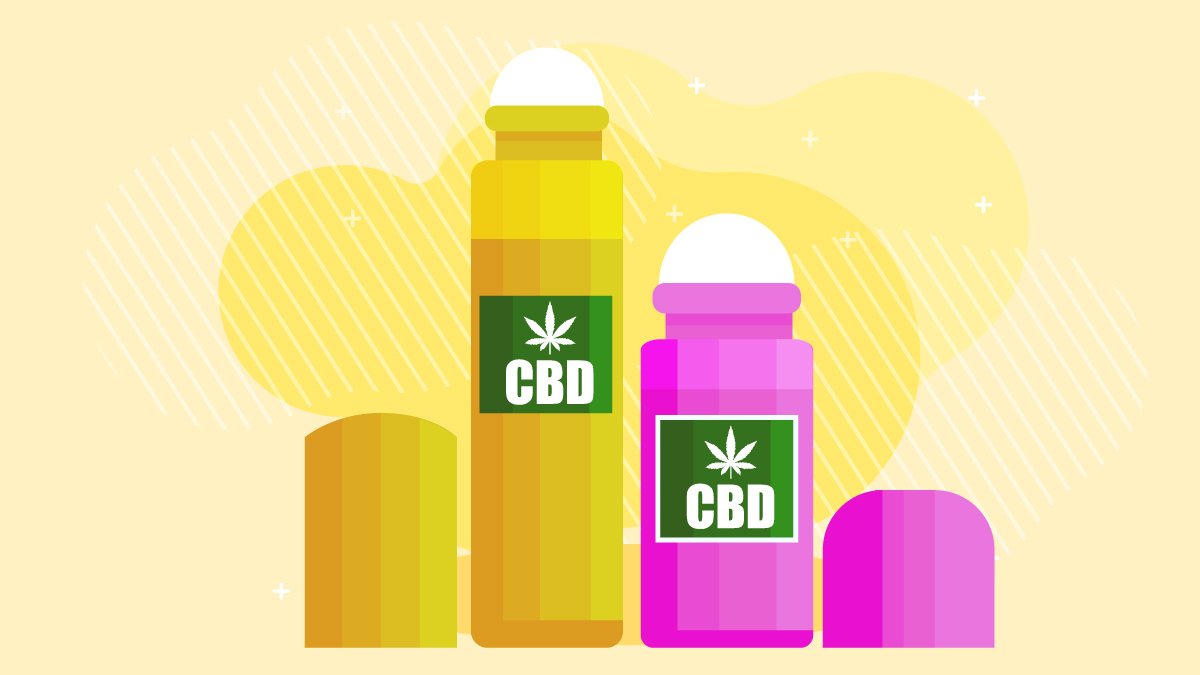 Hemp oil is a natural product that has many benefits for the body. It is high in omega-3 and omega-6 fatty acids, which are essential for the body to function properly. Hemp oil also contains gamma-linolenic acid (GLA), which has been shown to have anti-inflammatory properties.
Hemp oil has been shown to offer a number of health benefits, including reducing inflammation, relieving pain, and improving skin health.
What is hemp oil?
Hemp oil, also known as hemp seed oil, is extracted from the seeds of the hemp plant. It is a versatile oil that can be used for a variety of purposes, including cooking, skincare, and natural remedies.
Hemp oil is rich in nutrients and has a variety of health benefits. It is an excellent source of omega-3 and omega-6 fatty acids, which are essential for maintaining a healthy heart and preventing chronic diseases. Hemp oil also contains gamma-linolenic acid …